School of Public Affairs & Civic Engagement
The School of Public Affairs & Civic Engagement (PACE) is a collaborative interdisciplinary unit of public affairs oriented scholars that delivers degree programs in Environmental Studies, Gerontology, Public Administration and Urban Studies & Planning. Students in these programs are immersed in a problem-oriented learning environment that extends beyond the classroom and into the community, the public arena and the world.
Academic Programs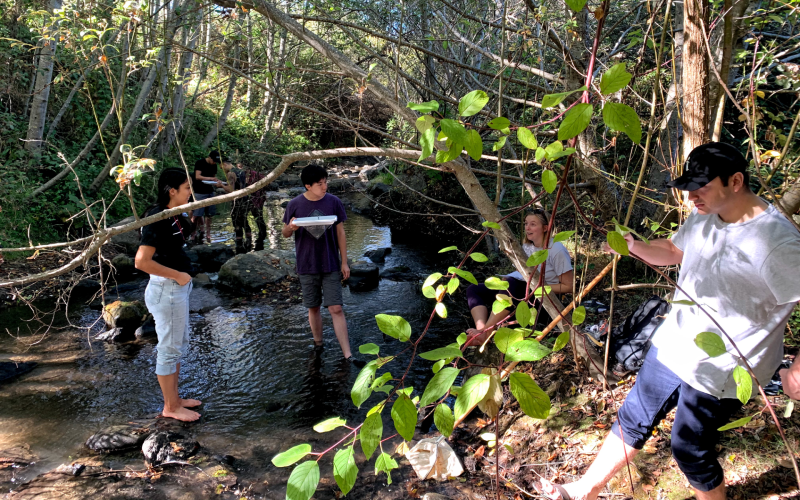 Environmental Studies
This bachelor's degree program examines how the environment is being used, abused and perceived, and what individuals and organizations are doing and can do to protect it for themselves, future generations and other living beings and ecosystems.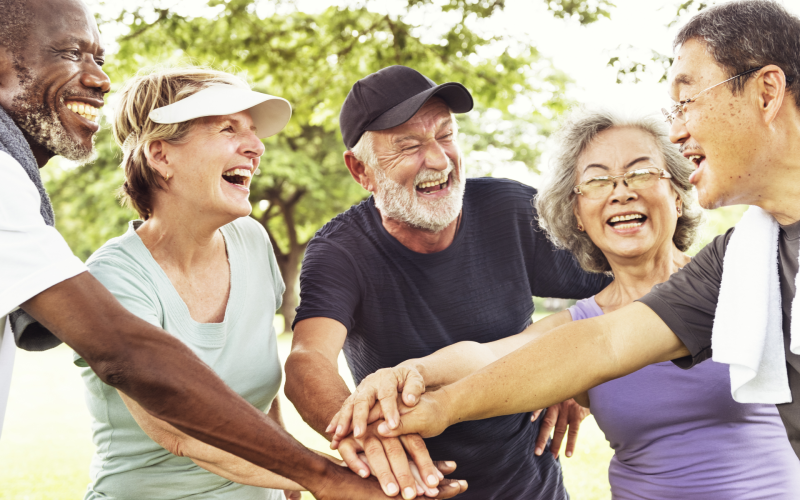 Gerontology
The Gerontology Program is a freestanding interdisciplinary and professional M.A. degree program designed for students preparing for a career in the field of aging or in a related human service field.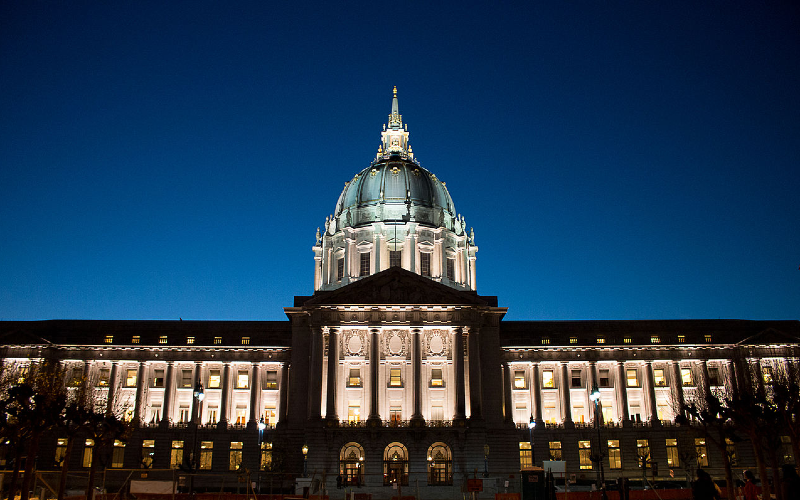 Public Administration
The Master of Public Administration (MPA) Program offers students the opportunity to earn their degree by taking a mix of in-person and hybrid courses in downtown San Francisco. It is nationally accredited by the Network of Schools of Public Policy, Affairs & Administration.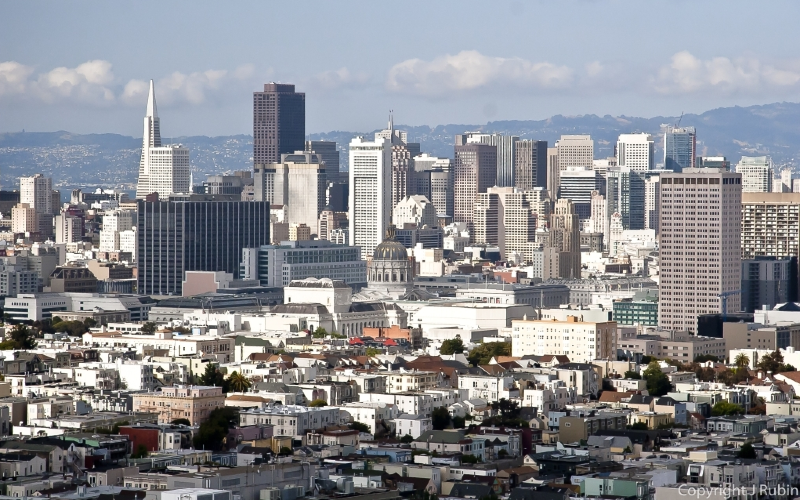 Urban Studies & Planning
The program offers courses that lead to a B.A. in Urban Studies & Planning and a minor in Urban Studies & Planning. Here you will find information about the curriculum, advising, faculty, student work and more.
Learning and Research Initiatives
Announcements