School of Public Affairs & Civic Engagement Office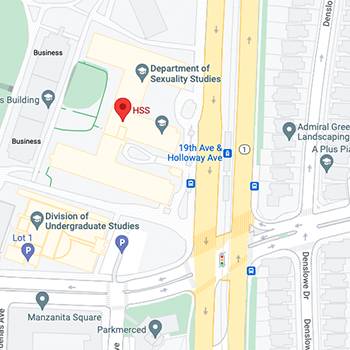 Listservs and Social Media
PACE has four listservs to keep you informed about what's going on in the School:
To subscribe to one of these listservs:
Send the following message to one, or all, of the listserv addresses above: Subscribe
Be sure that no signature or ads are also in the body of the email.   A confirmation e-mail will be sent with instructions for completing the subscription process.
Join PACE on social media, we have groups on Facebook and LinkedIn.