The scope of our research focus will continually shift in response to ideas generated by our community of stakeholders and by the changing needs of the Bay Area affordable housing community, but the initial stage of the Applied Housing Research Initiative (AHRI)'s development has produced the following issues of focus: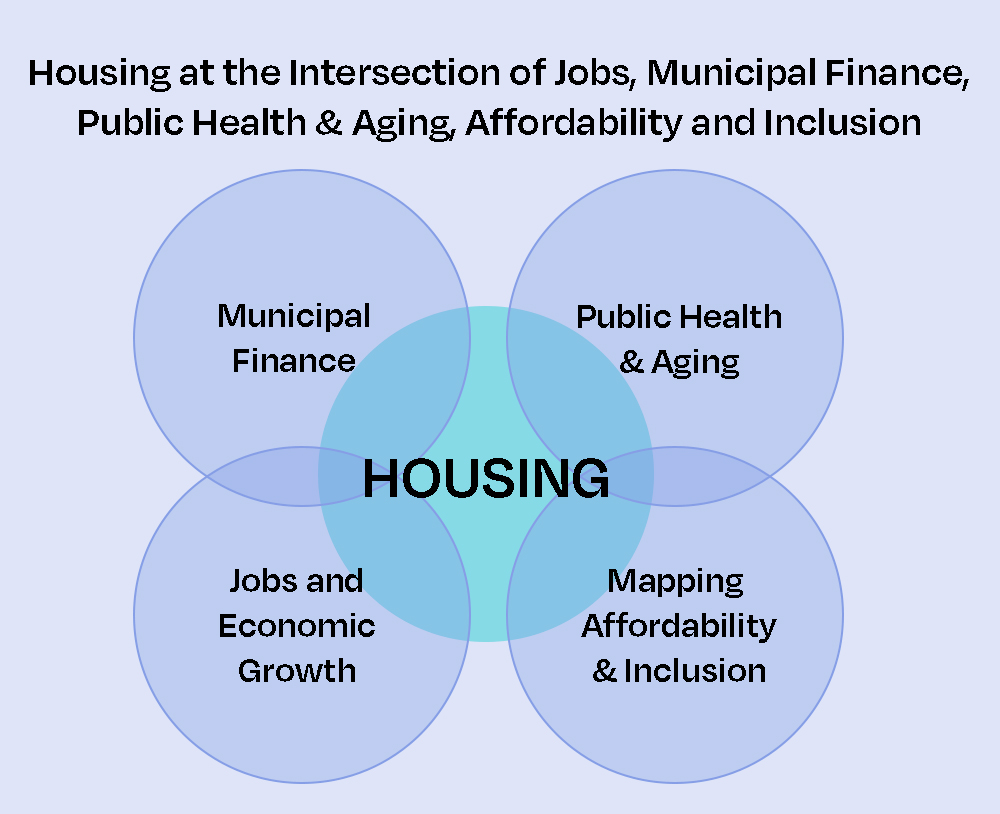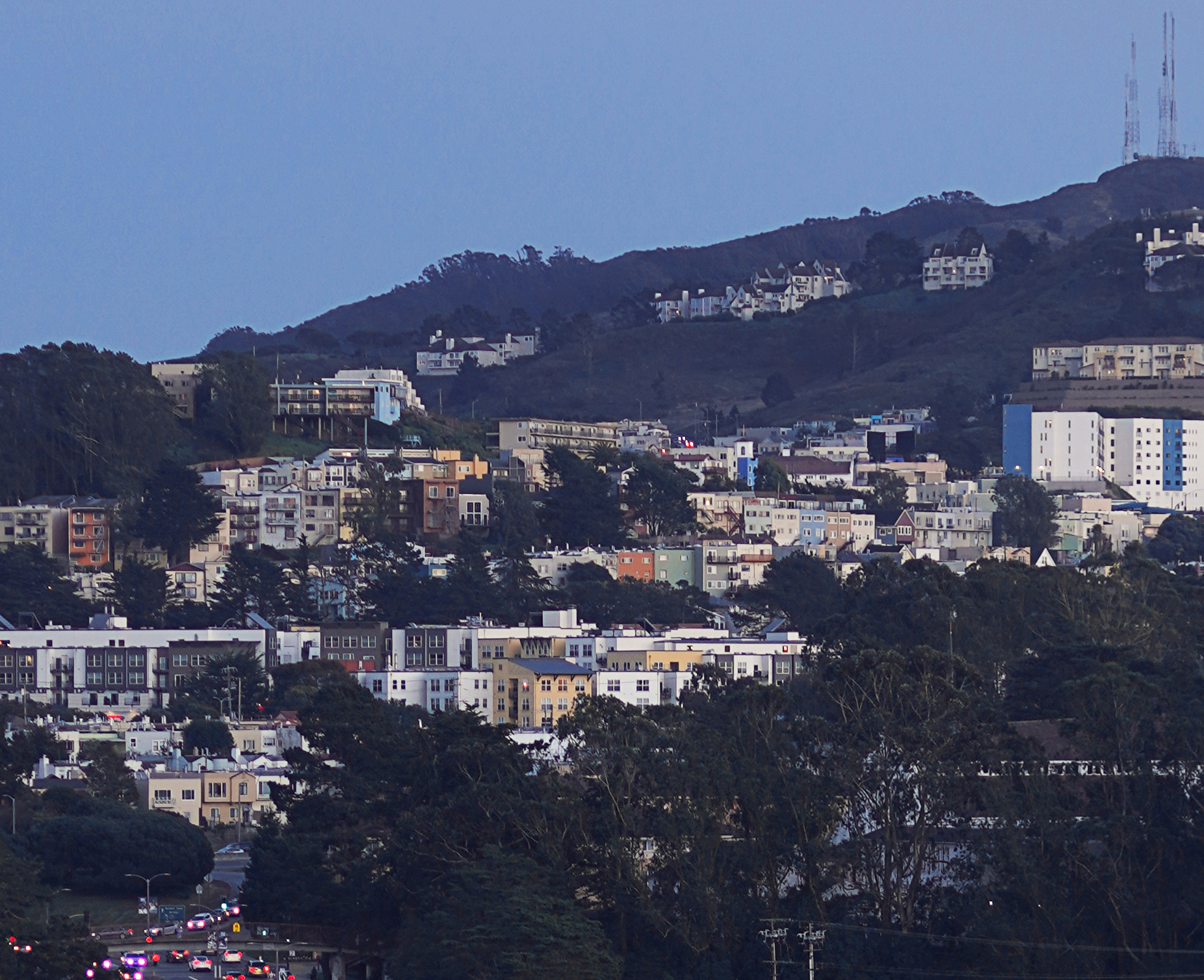 AHRI Working Papers
2022
We are proud to release a slate of working papers on the emergency housing policy response in California in the wake of the COVID-19 pandemic. The funding for the research was provided by the Chan Zuckerberg Initiative (CZI). The papers were written by our research team consisting of Dr. Ayse Pamuk (PI), Dr. Jennifer Shea, Dr. Laura Mamo, Dr. XiaoHang Liu, and AHRI research associate and MPA graduate student Temur Umarov.
Dr. Liu's two part working paper examines the association between a city's pre-pandemic inclusionary housing program, its vulnerability to COVID-19, and its change in racial residential segregation between 2014 and 2019. Dr. Shea and Dr. Mamo analyze the results of a survey distributed to 482 local California governments in March 2022 to better understand the relationship among housing policy and three interrelated dimensions of equity goals and inequity targets: economic equity, health equity, and racial equity. Dr. Pamuk and graduate student Umarov provide an overview of the emergency housing policies implemented in California and a preliminary analysis of their reasons for implementation effectiveness, and potential issues.
Webinar Event
Inclusionary and Emergency Housing Policies in California during the COVID-19 pandemic
Wednesday, October 5, 2022, 12 - 1 p.m. PST
Working Papers
Interactive Mapping Platform/Dashboards
Previous Working Papers