Macallair publishes book on history of youth corrections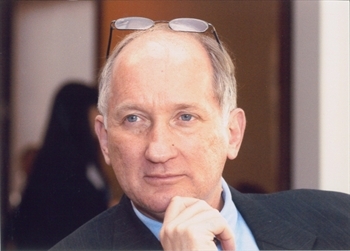 Dan Macallair, practitioner-in-residence with The School of Public Affairs and Civic Engagement and executive director of the nonprofit Center on Juvenile and Criminal Justice, authored the recently published book, After the Doors Were Locked: A History of Youth Corrections in California and the Origins of 21st Century Reform. The work traces the sometimes brutal history of California's juvenile justice system and the various attempts to reform it, from the Gold Rush onwards.
Hear him discuss the book on KQED's Forum with Michael Krasny.