'Solar suitcases' deliver hands-on experience to an environmental justice course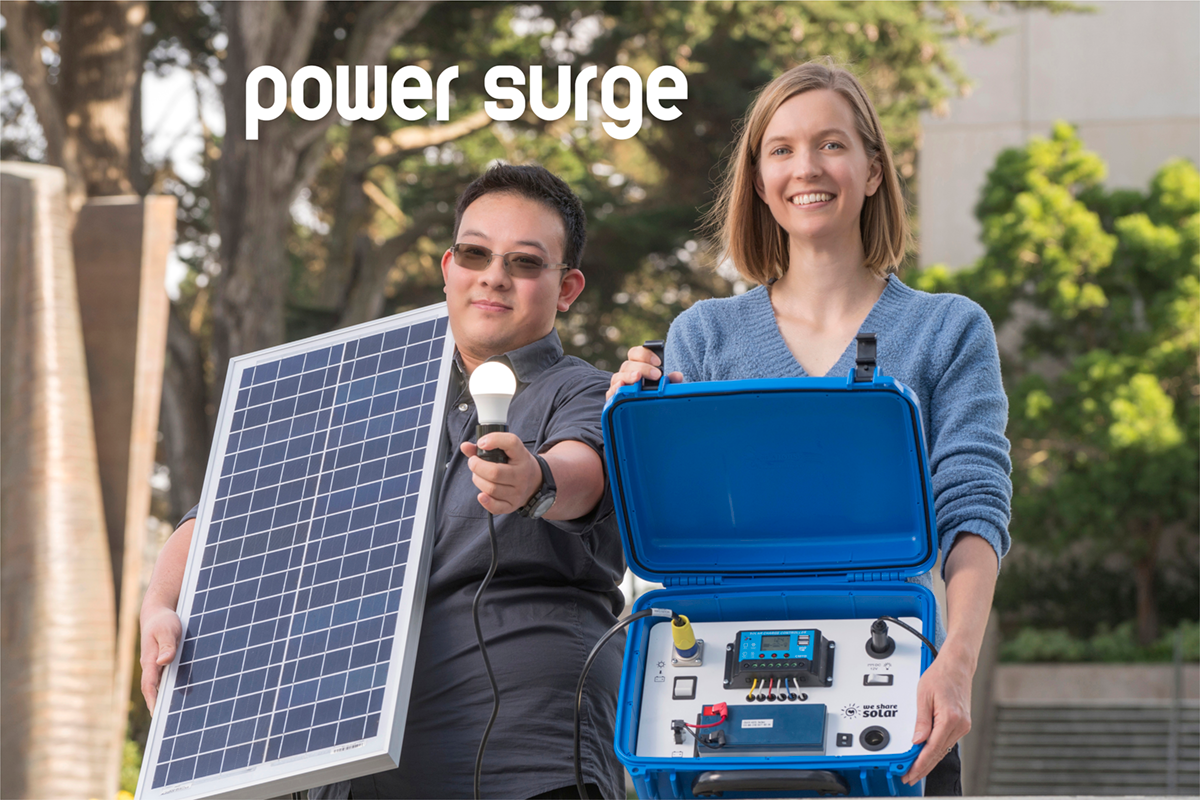 In Assistant Professor Autumn Thoyre's energy justice and sustainability course, students learned to assemble portable solar-power kits and then taught middle school kids the same skill. The solar suitcases were sent to meet critical needs in regions of the world where electricity is unreliable.
Click here for the rest of the story.